The "Way Out" Television Show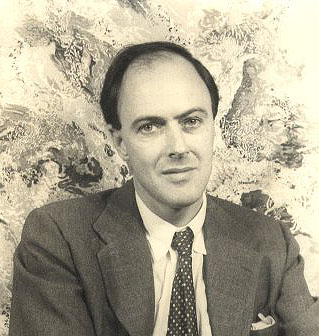 Roald Dahl
This DVD is a Rare Find.

In 1961, There was a science fiction anthology that aired on Friday Nights
right before The Twilight Zone. Way Out was hosted by Roald Dahl and
offered bizarre plays with twist endings. Only 14 episodes were broadcast.
This dvd features the only 5 episodes known to exist.

5 Great Episodes

William and Mary
Dissolve to Black
I Heard You Calling Me
Death Wish
The Croaker

If you have any of the lost episodes please contact us

---
Order this DVD for Only $9.99
---
PayPal, Checks and Money Orders are accepted!
For Questions Click Here
For Ordering Information Click Here
Pay us securely with any major credit card through PayPal!